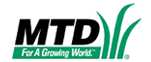 MTD makes, or has made, a variety of brands of lawn and garden tractors. This site is to showcase some, (hopefully many), of those brands.
For Parts or Manuals, Contact MTD by clicking the logo below: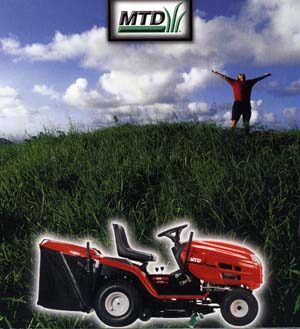 MTD manufactures Cub Cadet, Ranch King, Troy-Bilt, White Outdoor, Yard Machines and Yard-Man lawn & garden tractors in the USA. Other brands known around the world include Columbia, Gutbrod, Lawnflite, MowMaster, MTD and Victa. They also manufacture many store brands and lesser known brands.